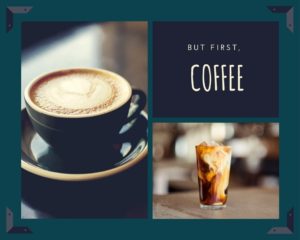 Happy Monday. Well, it's Monday, but I'm already thinking about Friday. That's because I'm finally redeeming a gift certificate I got for Christmas and I'm booked for a massage. I don't have a ton of client work scheduled this month. So I'm trying to do all the things I'd normally put off because I have too much work on my plate.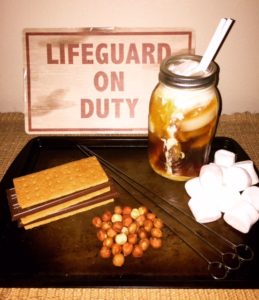 To that end, I'm in a vacation-like state of mind. At first, I was in a little bit of a panic. No solid client work means no solid paycheck this month. But, I also realize that it's necessary to give myself a break once in a while. As writers, and particularly as freelancers, we tend to keep chasing that payday and hurry through life, forgetting about the experiences that provide fodder for our craft. Time is money, dang it. The faster I get this project done, the faster I can get paid and move on to another one, right?
I wondered to myself what it might be like to write from a relaxed state for a change. And what is a relaxed state, anyway?
For different people, it can mean different things. For me, it might be tucked away in a tent, somewhere up in the mountains or down by a lake, roasting marshmallows by a campfire and giggling over a helping of s'mores, creating meaningful memories to draw on for years to come, and renewing my spirit.
Sounds pretty relaxing to me.
This week's featured cold brew coffee is the S'More Nutz, which combines the flavors of s'mores and hazelnut. You'll find it in my e-book, Coffee: The New Cocktail, which is available for $3.99. You can take the easy way out and use s'mores syrup, or you can use chocolate and toasted marshmallow syrups, plus hazelnut. It's a great way to slow down and savor simple pleasures while deadlines and stress take a back seat.
So if you're feeling the need to get away, check it out. It might leave you wanting "s'more."
Are you a cold brew coffee drinker?