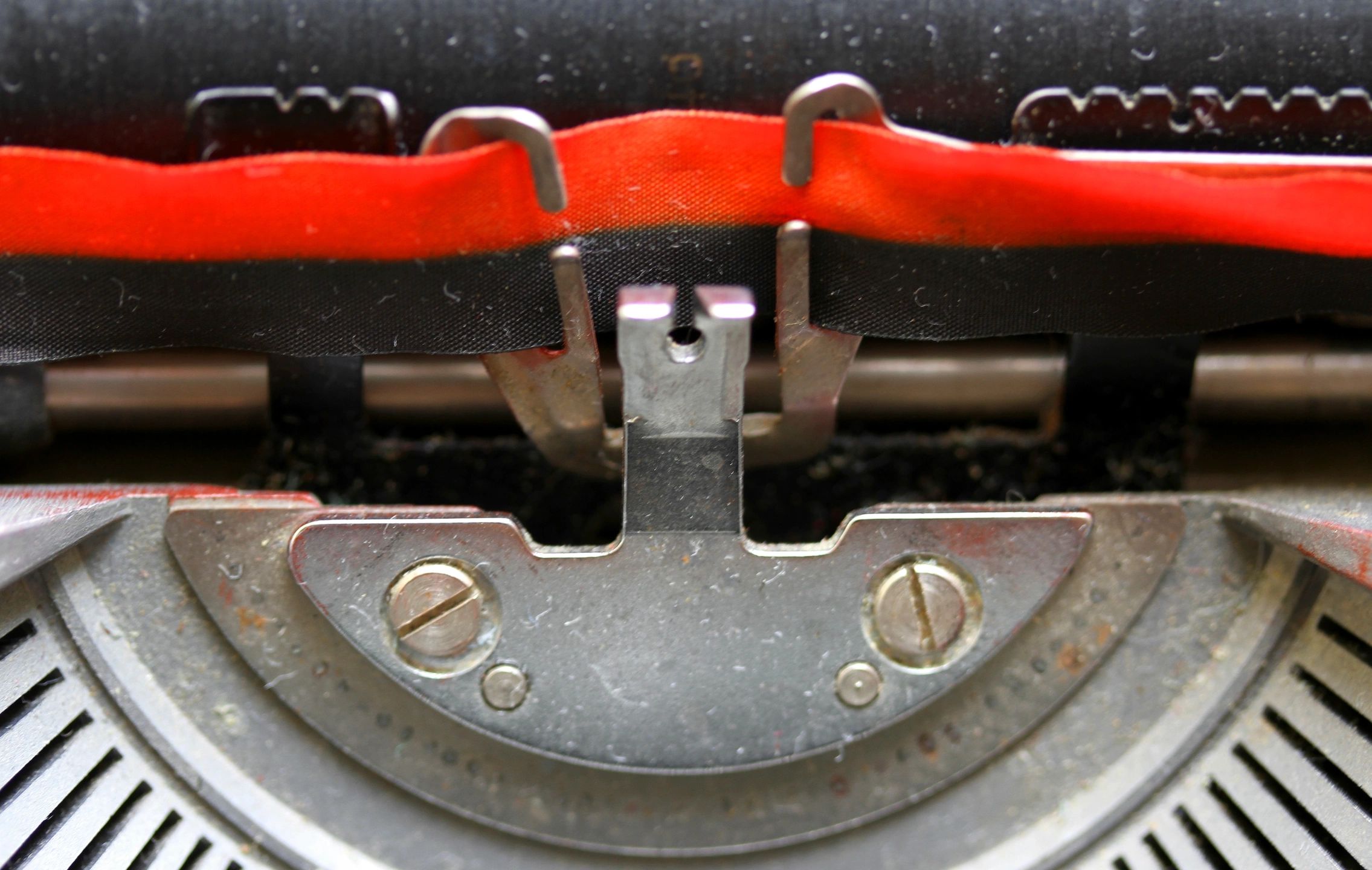 I've got more than 20 years of experience helping businesses convey their message
About Me
From an early age, I knew I wanted to be a writer. My pile of dog-eared notebooks filled with scribbled phrases, ideas, and concepts could wallpaper a small hotel. Some of my earliest writing took place on an old Royal typewriter, where I'd happily clack away, dreaming up new worlds and characters. It's a habit I just can't break, and I'm pleased to say it brings me my livelihood.

I have a special interest in family health and fitness, but I write about a wide variety of subjects. From homemaking to design to parenting to real estate to education, my work has appeared in numerous print publications and online.

I always say, "Take every job, no matter how small, because you never know where it may lead." And in fact, some of my best clients have come from a small job that turned into something much bigger.

Where can my services take you? Let's find out together.