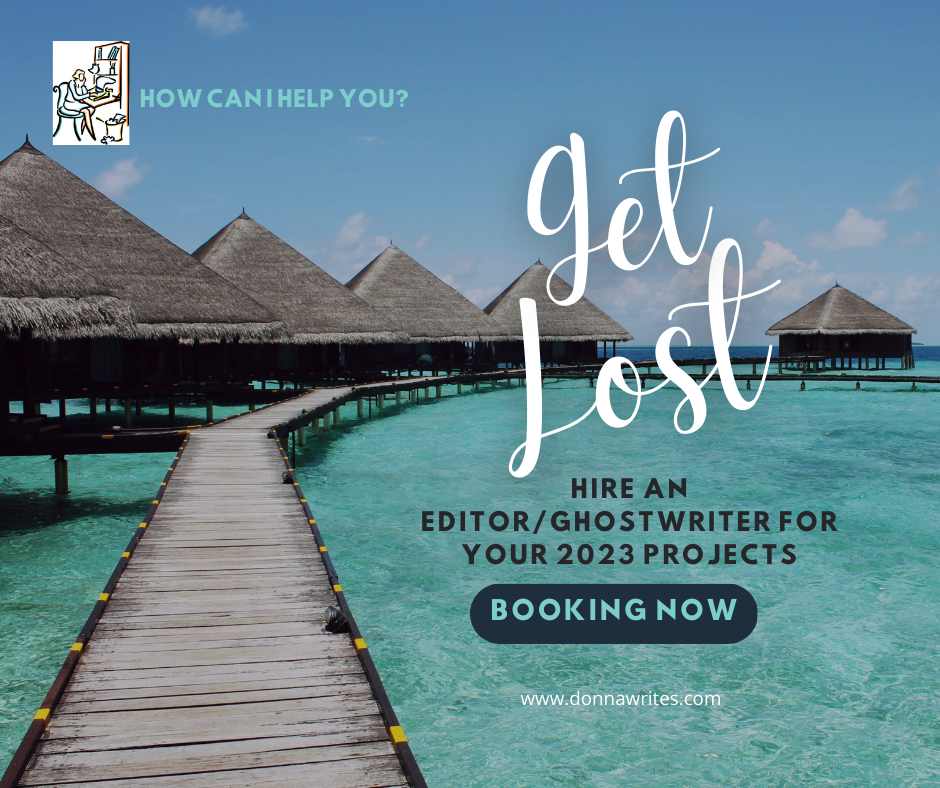 Planning to get away from it all in 2023?
Pack your bags and leave the writing and editing to me.
Whether you're craving a tropical escape or a cozy mountain hideaway, you can enjoy a worry-free vacation, knowing that your projects are in good hands.
While you're away, slow down, take lots of photos, and don't forget the sunscreen.
I'll handle those writing and editing tasks so you can focus on having fun.
After you've had time to rest and recharge, return to work, ready to pick up where you left off.
So, check your calendar, contact me to book a package, and then get lost.
So Let's Get Started
Email me and let's discuss your project.