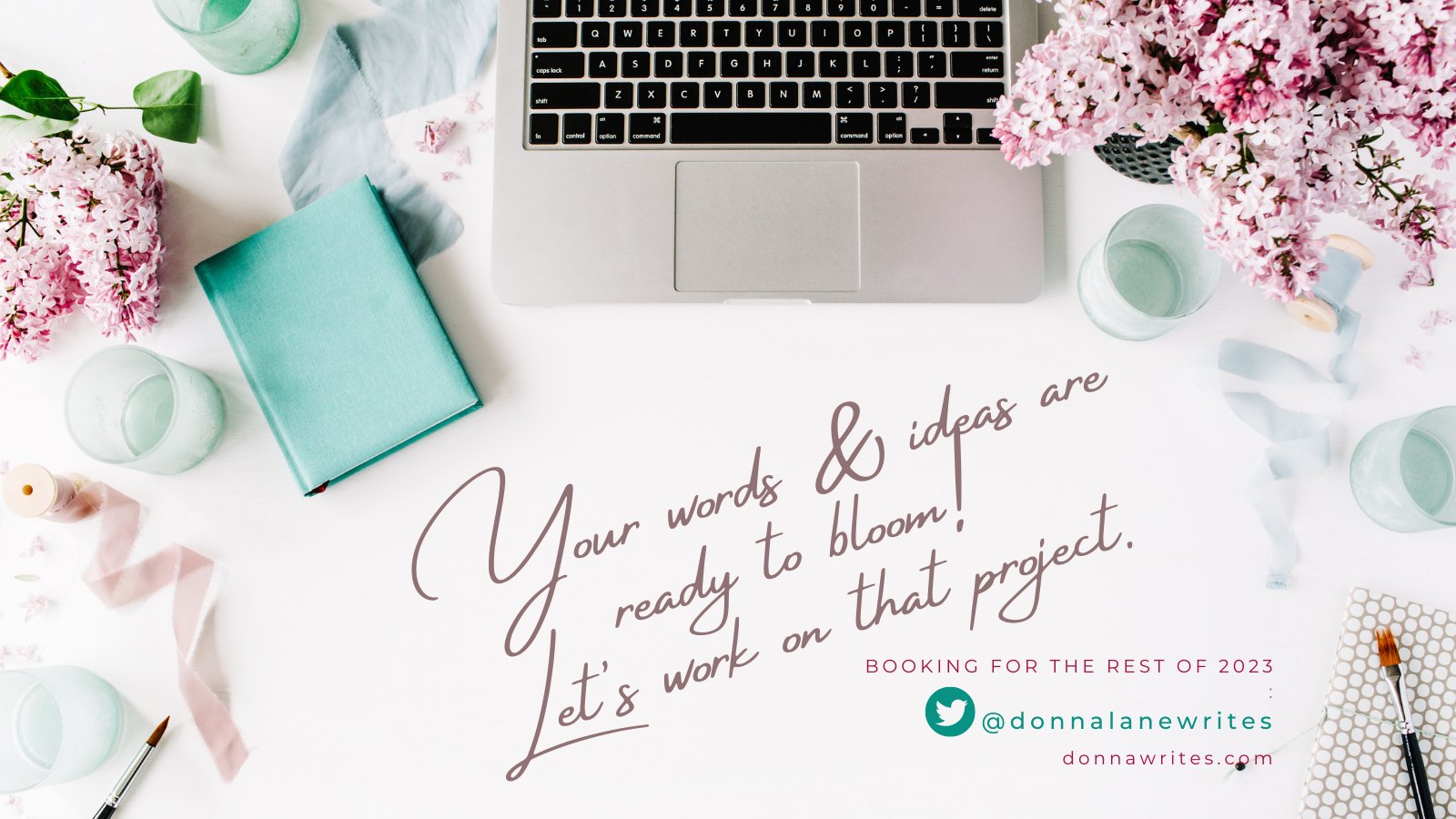 Spring is here! Let's start something new!
Do you have writing or editing needs but can't seem to find the time?
I can help to make your project blossom.
I'm a good fit for self-published authors and small businesses looking for support.
Got a bigger project? I can do that, too.
Whether you need a few hours a month or a longer commitment, I'm here to help.
Contact me to discuss your ideas, book a package, and let's flourish together.
So Let's Get Started
Email me and let's discuss your project.